Advertising
Mendez Media Marketing Inc. still offers traditional marketing and advertising services including traditional media buying including Television, radio, outdoor, print and out of home.



Television
Broadcast television and cable can still be highly effective depending on goals and objectives of campaign. Mendez also buys OTT (Over the Top) digital video that displays on apps and smart TV's, displaying content on the most watched video publishers, layering in digital media targeting resulting in the most effective video ROI available today.
Radio
Traditional radio, over the air signals, streaming, apps, and radio social media have some of the best promotional opportunities for brands to take advantage of. The agency also buys digital radio including Pandora and Spotify for clients around the country in multiple languages, driving traffic, sales, and leads from audio advertising. .
PR and Trade Marketing
Public Relations, both paid and organic help tell the brand story in the most effective ways, making the word of mouth and media the storytellers of your brand.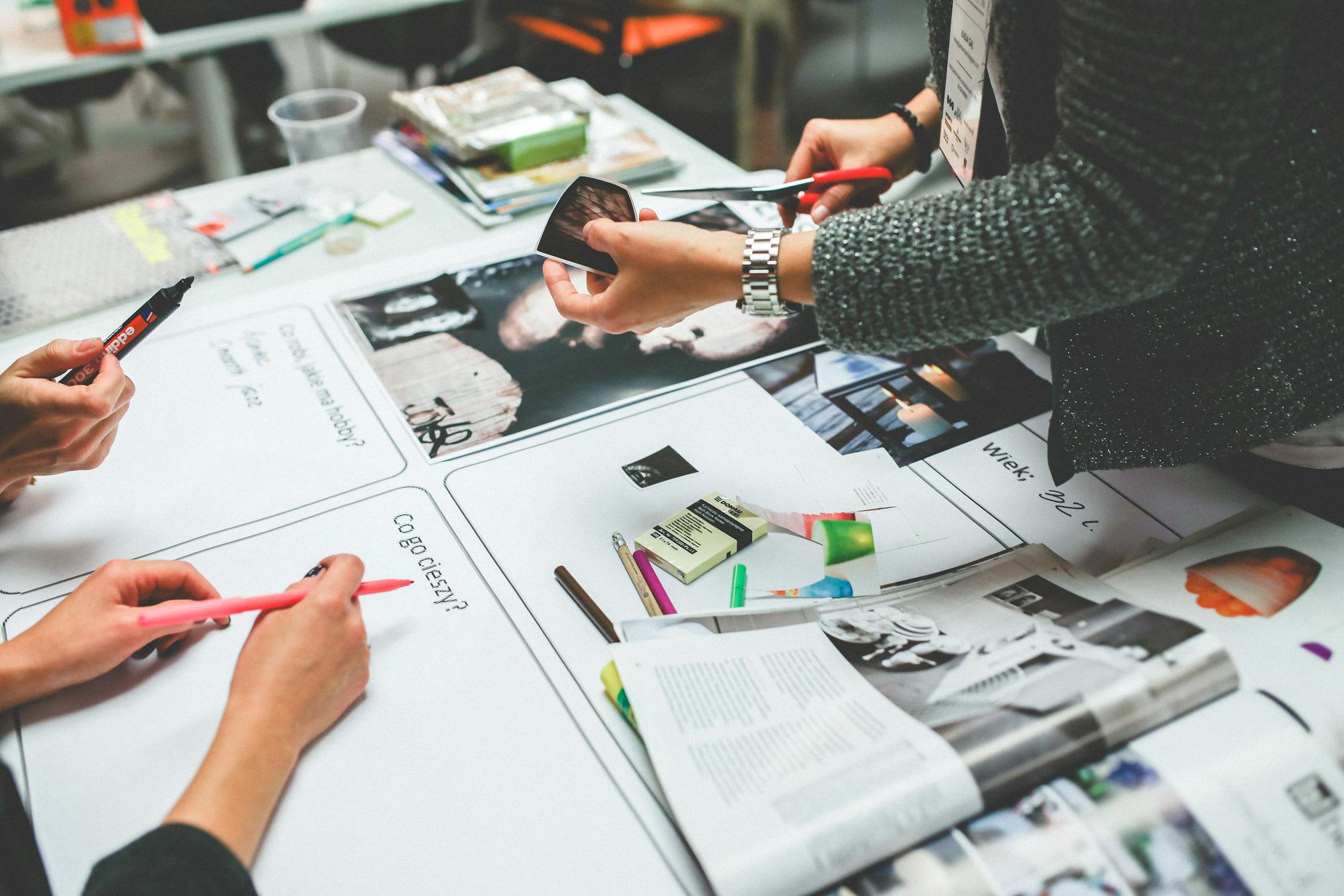 Print & Outdoor
Various print publications may be used to reach target markets, and billboards are often a great way to raise awareness of new products, events, or mass targeted informative campaigns on an effective CPM (Cost Per Thousand) basis.
Tell the Brand Story through Licensing
RS
Media
RS Media is a licensing company that works with Brands from US and Mexico and puts IP on platforms in the US growing brand exposure and leveraging brand visibility to specific consumer markets.
Visit RS Media
In House
Digital marketing is also all handled 100% in house with an in house certified team, attending digital conferences annually and maintaining Google certifications ongoing in Display, Video, Search and Social media.
Impression Is Everything
Ad creative is also provided from video editing, graphic design, animations, content writing, text ad creative, and social media ad creative incorporating dynamic formats and client focused design.
Contact Us
© 2019 MMM. All Rights Reserved.